Oh, hey! Remember me? Remember that time we hung out and I told jokes and you were all, "OK, weirdo. We get it. You're strangely desperate for attention." HAHAHAHA. Good times.
I wish I could tell you that I've been away accomplishing heroic, virtually impossible feats of bad-assery like saving children from burning buildings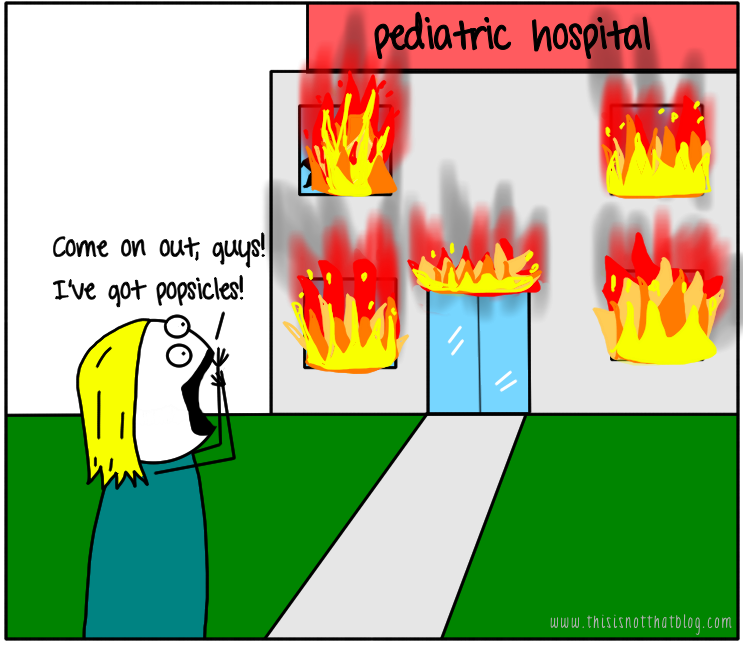 Or fist fighting an octopus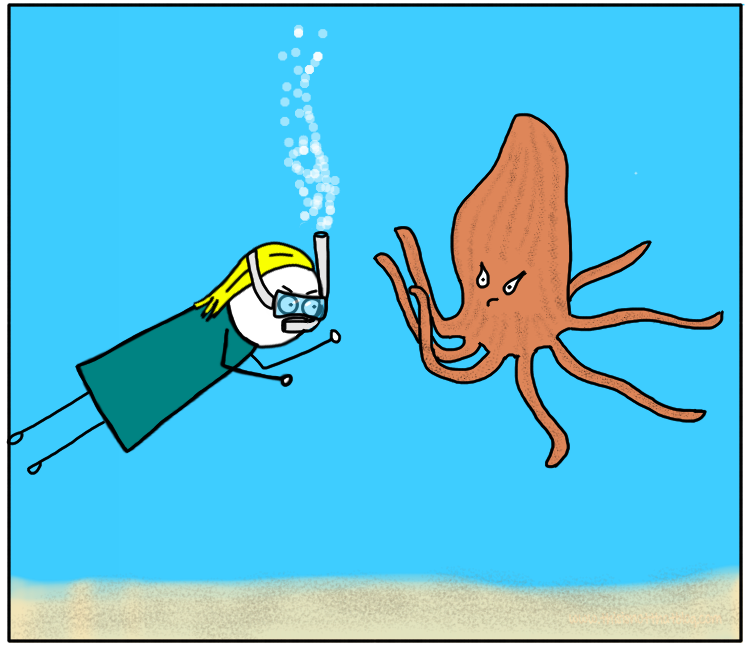 Or reading the iTunes Terms and Conditions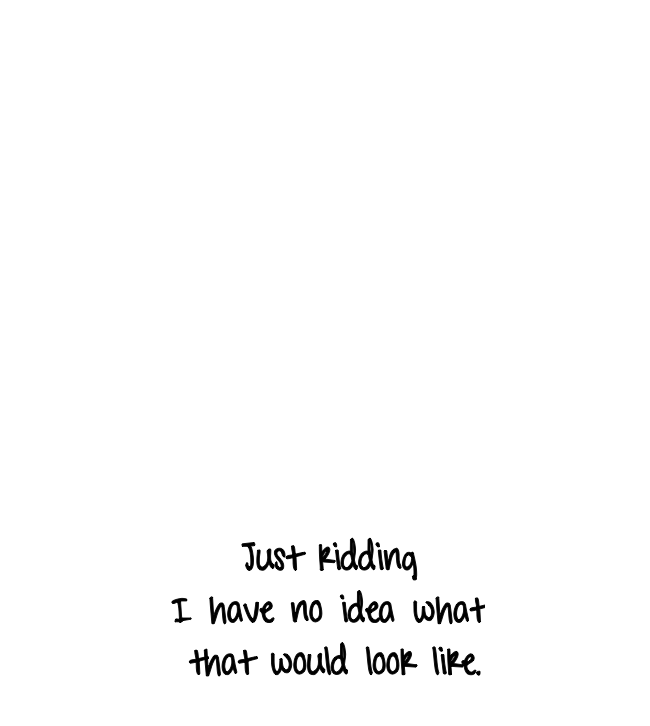 But the truth is, I've been working.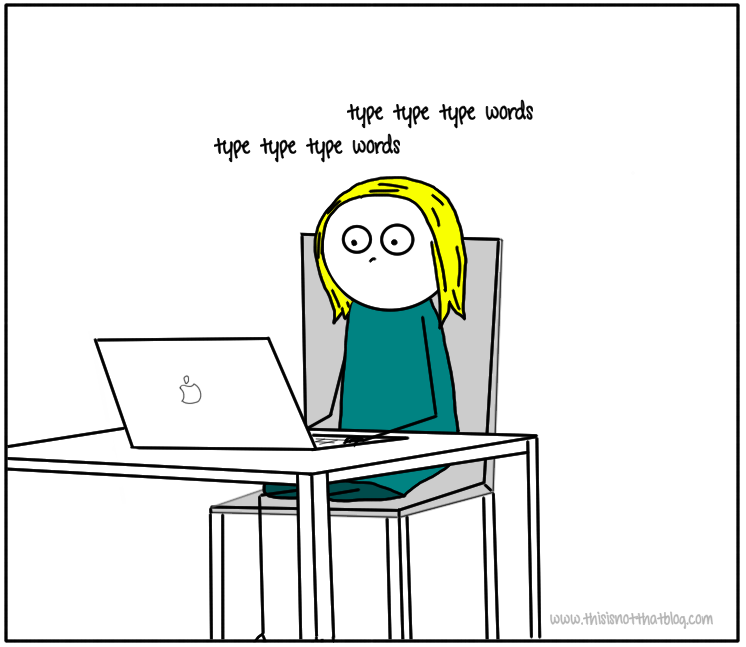 And working.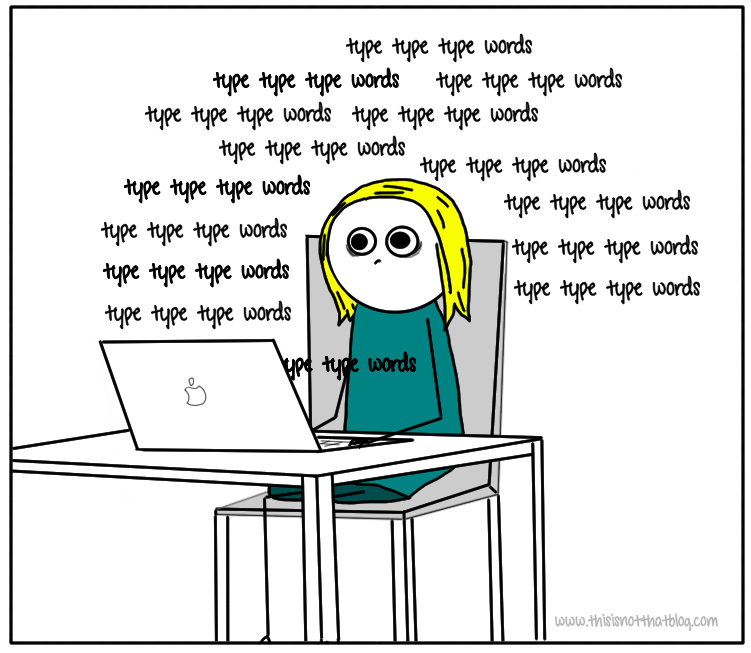 And once and a while I took a break to cry-shout at infomercials. And then I usually just worked some more.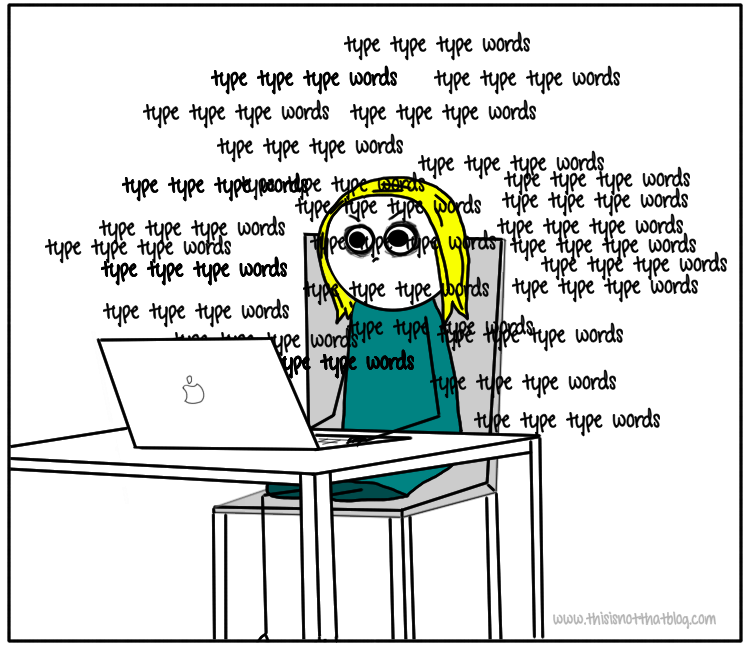 But guess what!? I've finally typed enough words to be caught up on all of my projects! YAY!