Just a few charts to get you through the blue-blazing heat of the summer.
Hey! Did you enjoy winter? How about that fifteen-minute breeze we called spring? Whelp, I hope you've had your fill of being cold, because from now until October you're going to be one unshaded moment away from spontaneously combusting. YAY!
It's time to get excited about sweating through everything you own.
More importantly, it's time to get acquainted with someone–anyone. really–that owns a pool.
Pools are imperative during the summer, because the summer months are when all of those days you spent as a kid pretending the floor was lava pay off. Because in the summertime EVERYTHING ACTUALLY IS LAVA.
Take my neighborhood for example. During the fall, winter and spring it looks like this: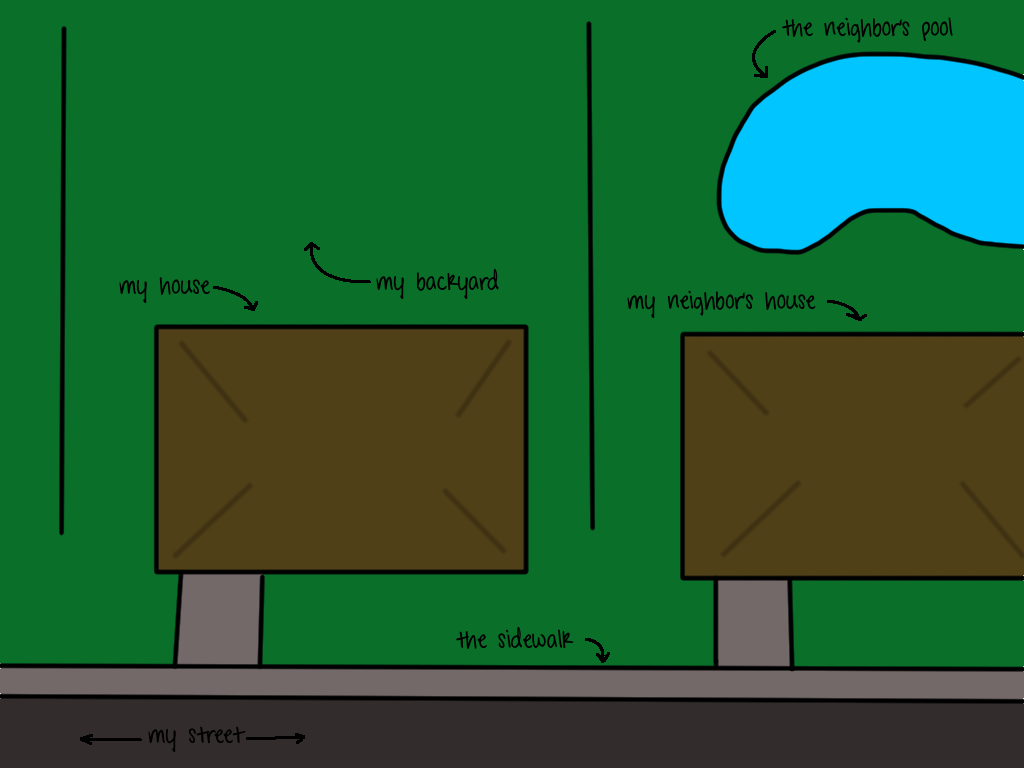 But in the summer, my neighborhood looks like this: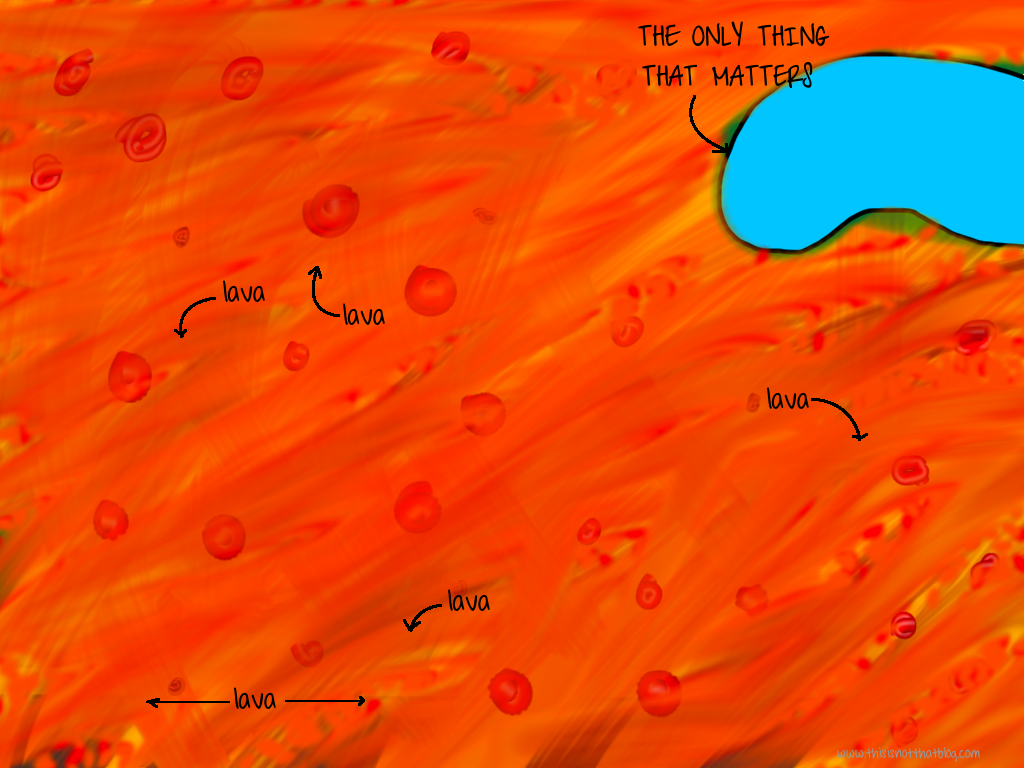 Befriending my neighbors is going to be a pretty big challenge, since I'm fairly certain they hate me on account of how much I hate them (and all of their friends who habitually park in front of my house and/or mailbox and their dog and their music). But I plan to rise to the occasion.
And in the meantime, I'll be sucking down Slurpees like it's my job.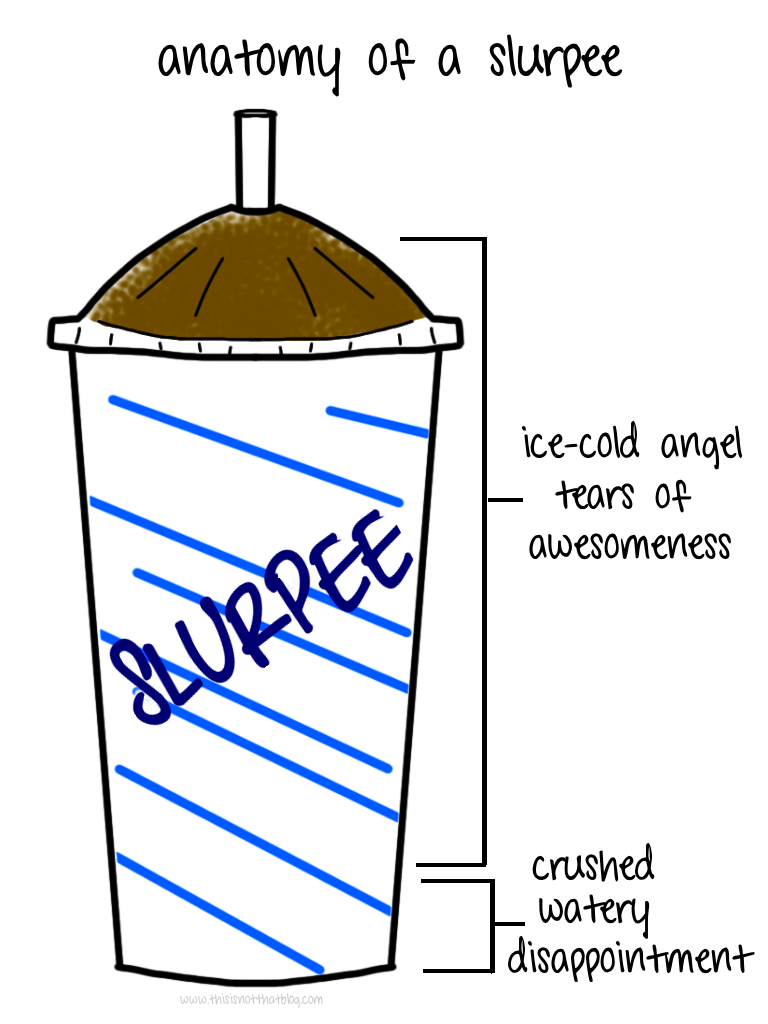 This post is not endorsed by lava or slurpees. Summer, however, is literally and figuratively sponsored by the surface of the sun.