Remember how American Indian tribes believed that the camera would steal your soul? And everyone thought that was weird? Well, it turns out they were actually geniuses who were merely ahead of their time.
At present, I can think of several occasions when I have died a little inside at the unrelenting hand of a camera.
For example, consider the family vacation. Or rather consider the moment when you think you're finally finished with a weekend-long family gathering.
You're tired; you need a nap and four showers (one to clean yourself and then three more to rid yourself of the shame of watching your uncle try to find the bathroom in his underwear at 2 a.m.) And then this happens…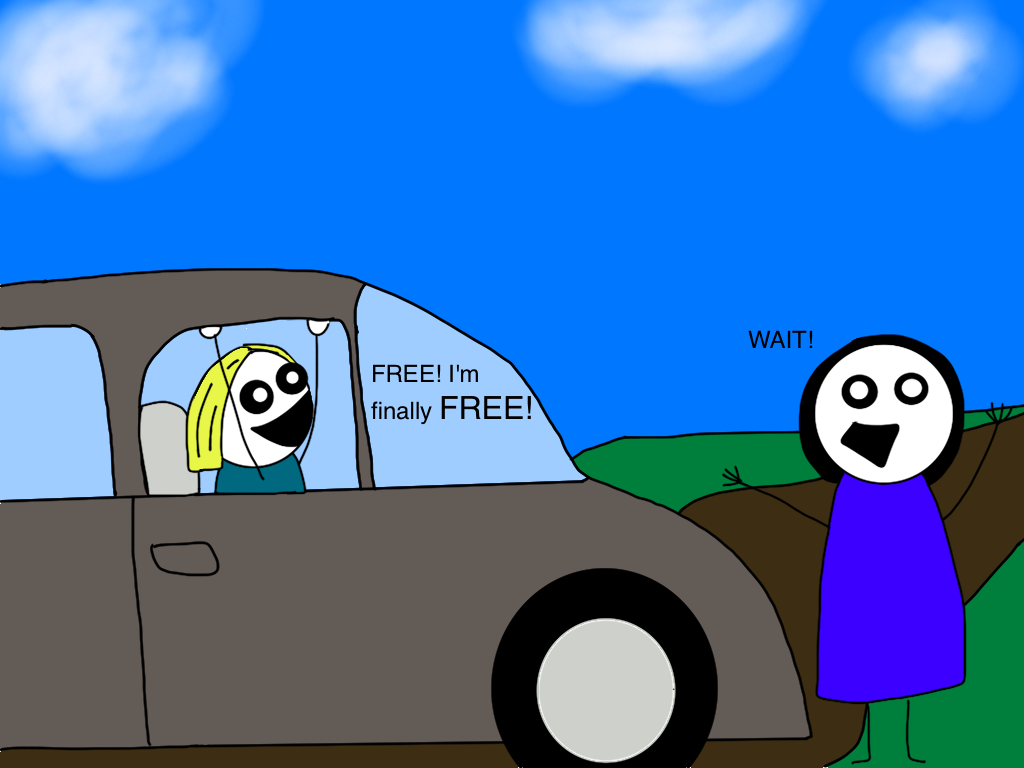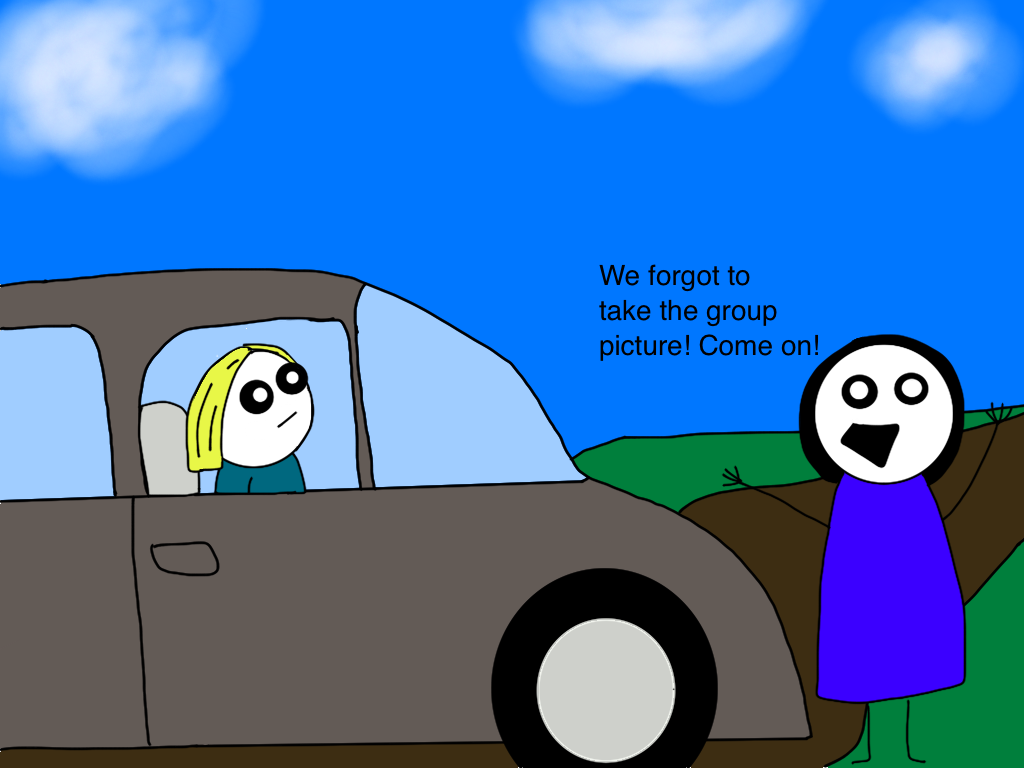 And suddenly, you're a hostage again.
A crowd of people bumping into each other, posing awkwardly, complaining, crying, and shouting "now use my camera" stands between you and your freedom.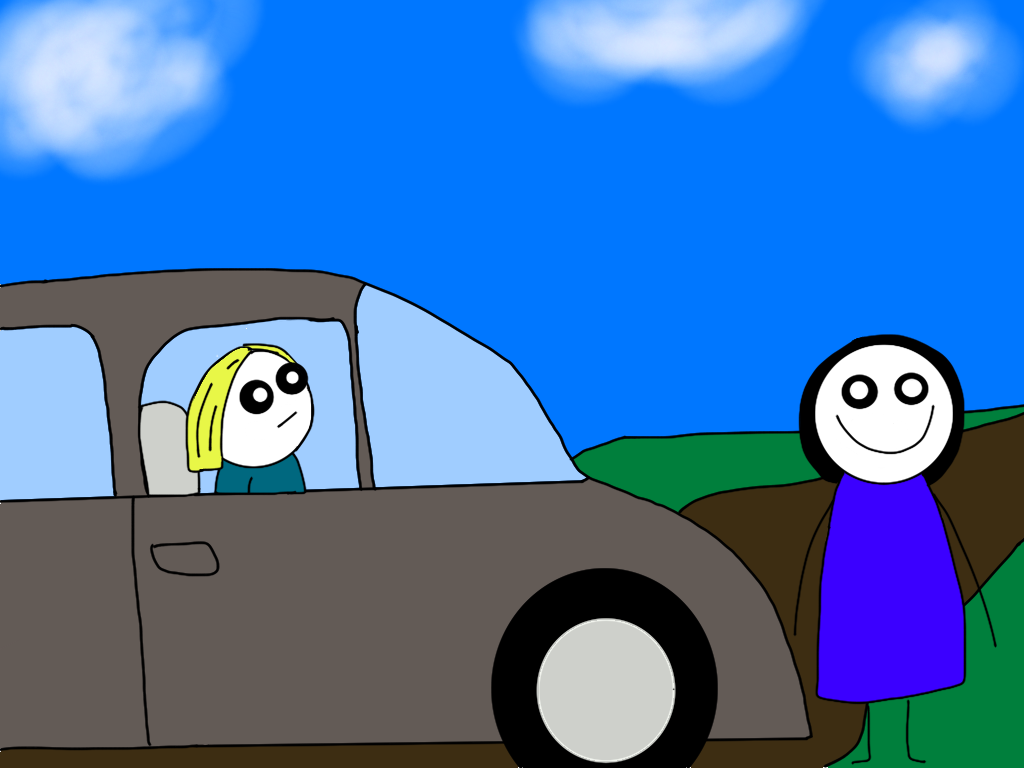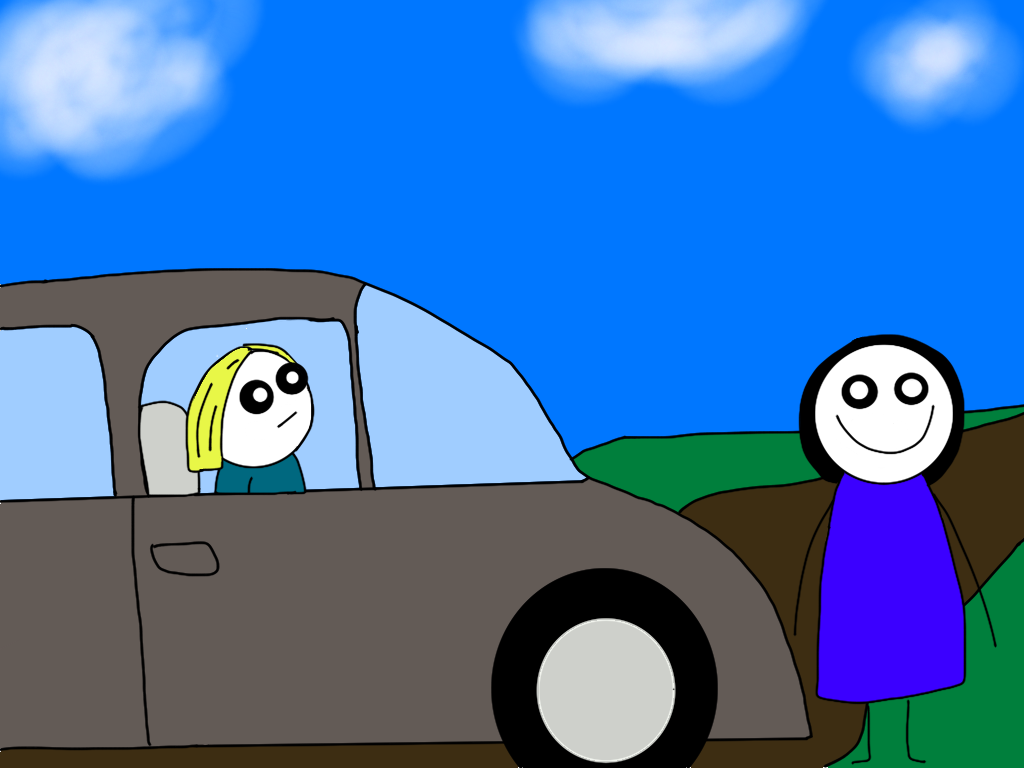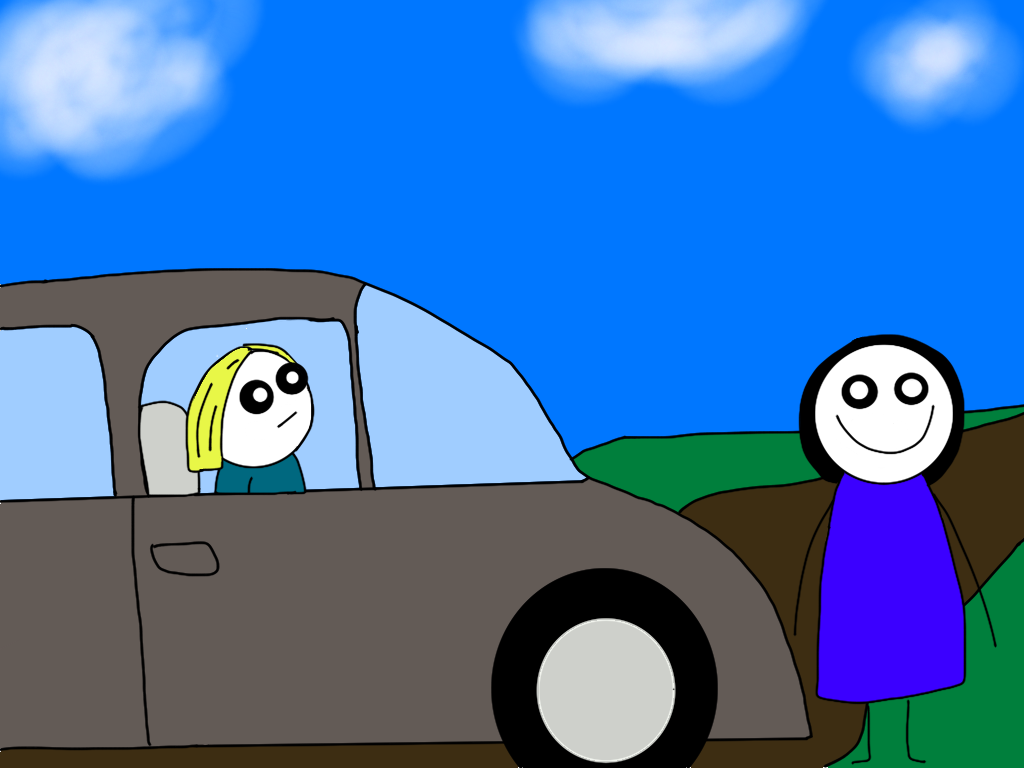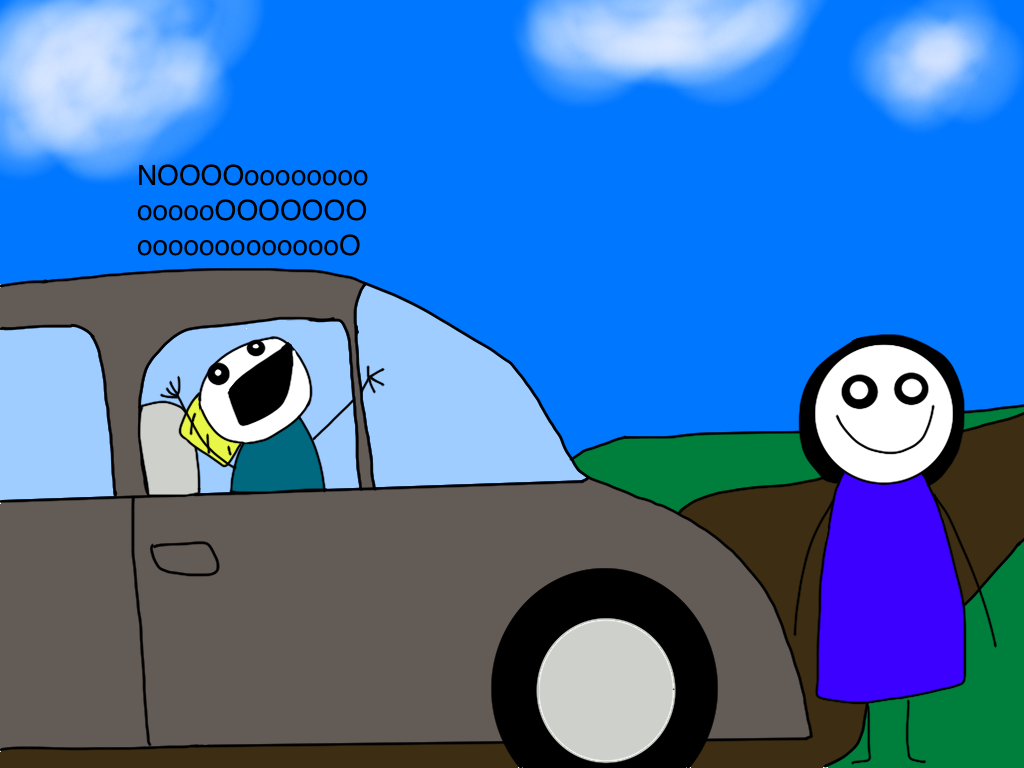 Not convinced that cameras are the soul-thieves tribes believed them to be?
How about the drastic difference between what you think you look like when someone takes a snapshot of you and a friend dancing together at a wedding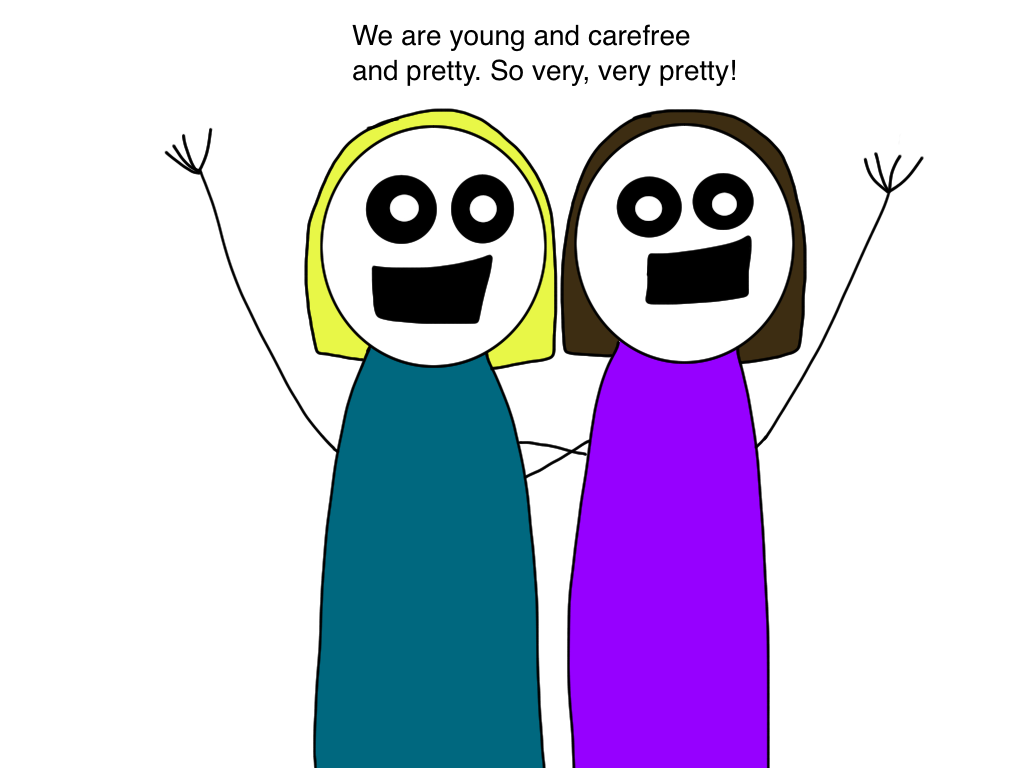 And what you actually look like when you finally get a notice that the photo has been uploaded to Facebook for you and all of your mutual friends to see.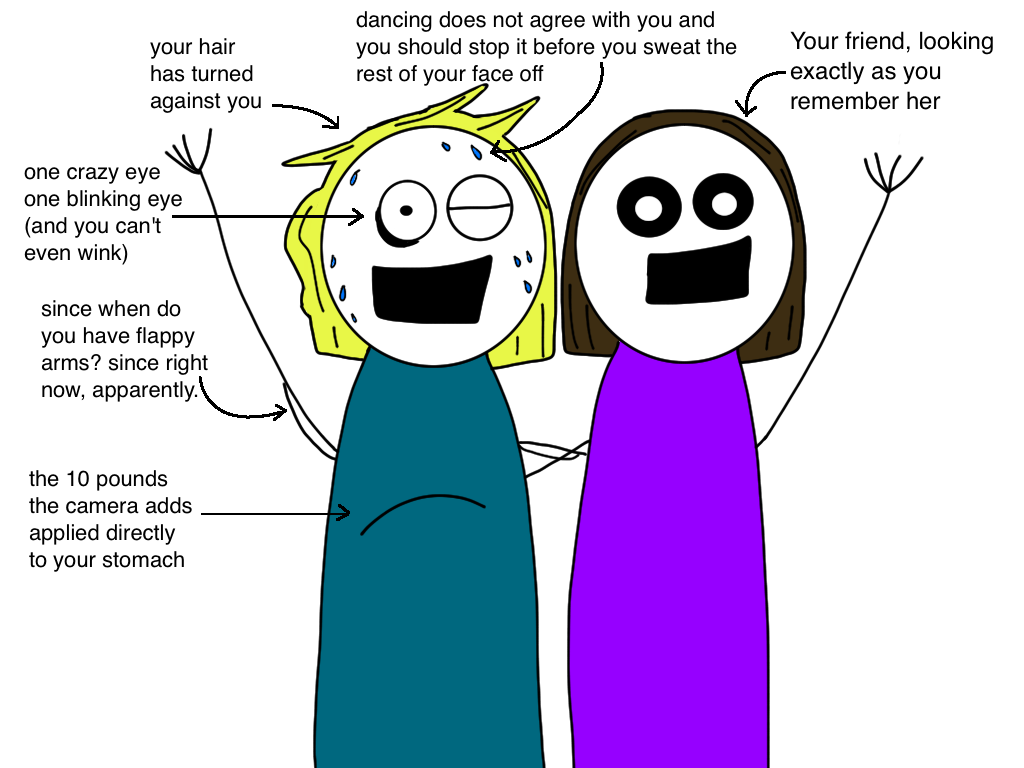 Did I mention that thanks to the magic of Facebook that image will probably enjoy a longer lifespan than you?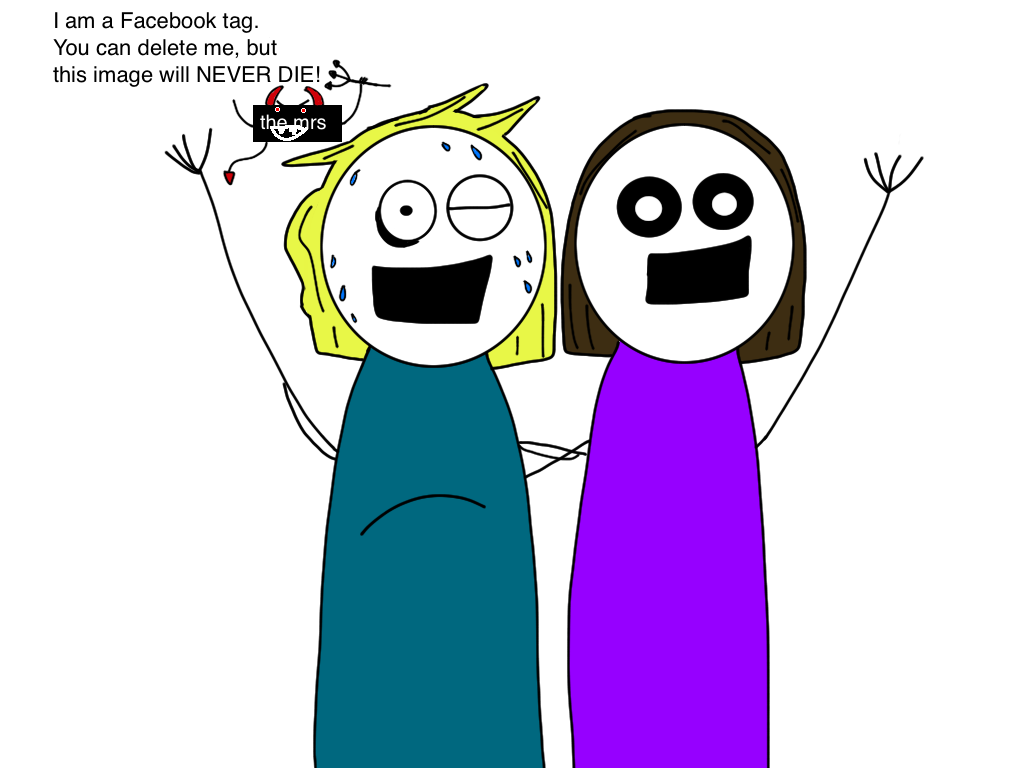 If you still don't believe that cameras are stealing your soul, then I encourage you to attempt to Skype with your parents. Just once. (Warning: This experience may turn you into an atheist.)
Webcams seem to have been designed specifically to drive a wedge between you and your technologically simple parents (and also maybe for porn.)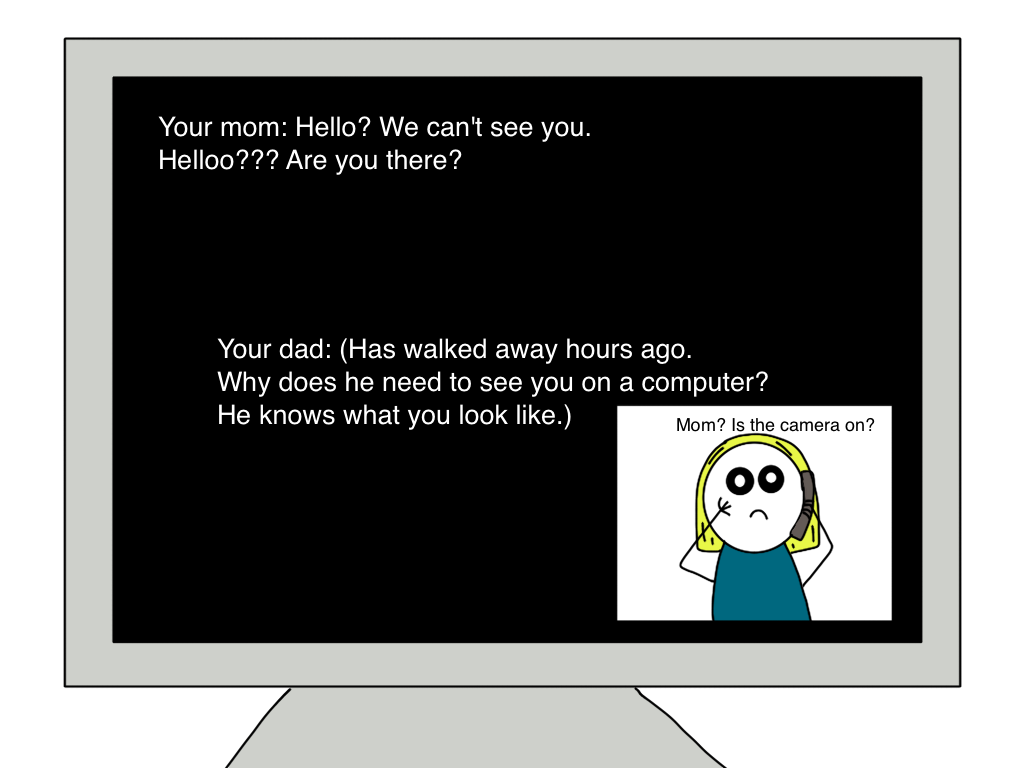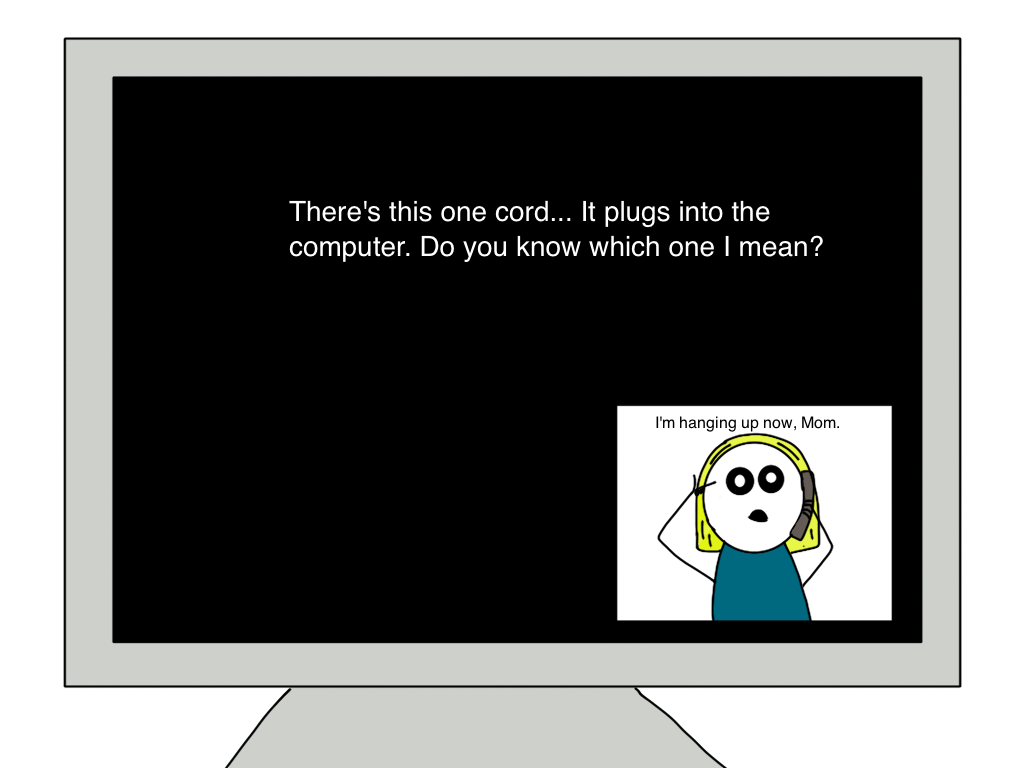 Cameras stealing people's souls.
It doesn't seem like such an antiquated school of thought anymore does it?
I didn't think so.